Poolin Mining Pool Bitcoin mining tutorial
Tell us what you know about Bitcoin mining before we get started on our exciting mining tour!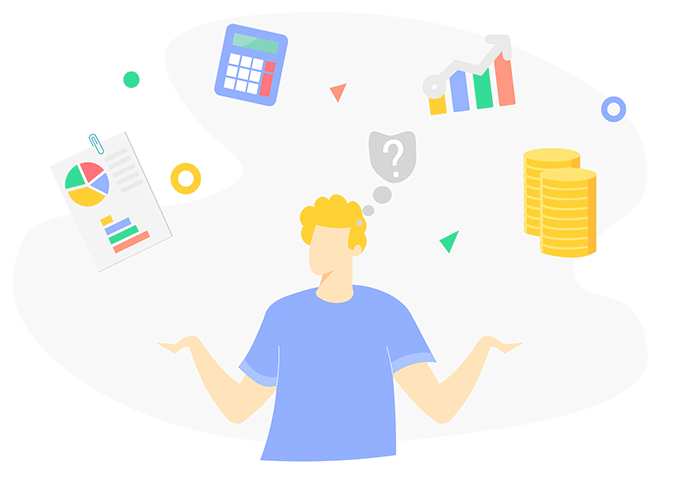 I' m new to Bitcoin mining.
This is the first time I tried mining and my first connection to the Poolin mining pool.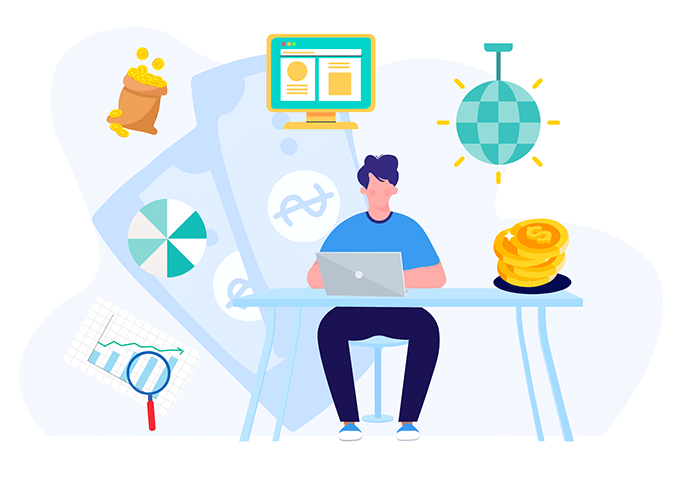 I have Bitcoin mining experience.
I have already mined in different pools, looking for the best mining pool and maximize my revenue.
What do you need to prepare before mining?
Get the Bitcoin mining device

First, you need to prepare mining device, only professional mining device can provide sufficient hashrate to get Bitcoin rewards. Today, people mainly use ASIC miners for Bitcoin mining. Application Specific Integrated Circuit(ASIC) is the chip designed for a specific application, and ASIC miners are professional mining device based on this specific chip. Compared to CPUs and GPUs, ASIC miners offer better performance, lower energy consumption, and tens of thousands of times higher hashrate.
Faced with a large amount of ASIC miners and do not know how to choose? Do not worry, we will provide you with professional guidance, through the in-depth evaluation of the Poolin technical team, we launched the "Mining Machine Database" service, covering more than 1,000 detailed parameters of mining machines. In addition, we also have a "Miner Lab" to provide you with the most professional, comprehensive and objective evaluation of mining machines.

Get wallet payment address

A wallet payment address is required to withdraw mining revenue, and the wallet payment address is where you save and manage your mining revenue. We recommend that you use the most secure Poolin Wallet to receive mining revenue:poolin.fi,Enjoy fast access to your mining revenue!

Connect Poolin Mining Pool

As the hashrate across the Bitcoin network is rising exponentially, it is almost impossible for a single device or a small amount of hashrate to be rewarded with blocks of Bitcoin, and even the best performing ASIC miners are finding it difficult to mine Bitcoin independently. Demand spawns development, and mining pool emerges in response to this unique demand. A mining pool is a fully automated joint mining platform, which can overcome the geographic location restriction and link the hashrate of miners scattered around the world to mine together. The Bitcoin rewards generated by mining in the mining pool will be distributed according to the percentage of hashrate contributed by each miner. Poolin Mining Pool adopts FPPS reward system, which leads to higher and more stable revenue. In addition, it has features such as Intelligent Mining, Merged Mining, etc., allowing you to enjoy additional revenue and maximize your mining revenue.
Are you ready? Join the Poolin Mining Pool right now!
Are you an experienced miner?
Welcome to Poolin Mining Pool!
Are you an experienced miner looking for the highest revenue, most secure and stable mining pool? Poolin Mining Pool is the right choice for you. Poolin.com is committed to building a safe, stable, highest-revenue, open and transparent digital cryptocurrency mining pool, and establishing the highest standard of service system within the industry.
Step 1: Sign up for a Poolin Mining Pool account
Log in to the Poolin website at www.poolin.com and sign up an account using either mobile or email(You will receive a registration verification code within 60 seconds).

Log in to your Poolin Mining Pool account

Create a sub-account and fill in the payment address (failure to fill in the payment address here will not affect normal mining).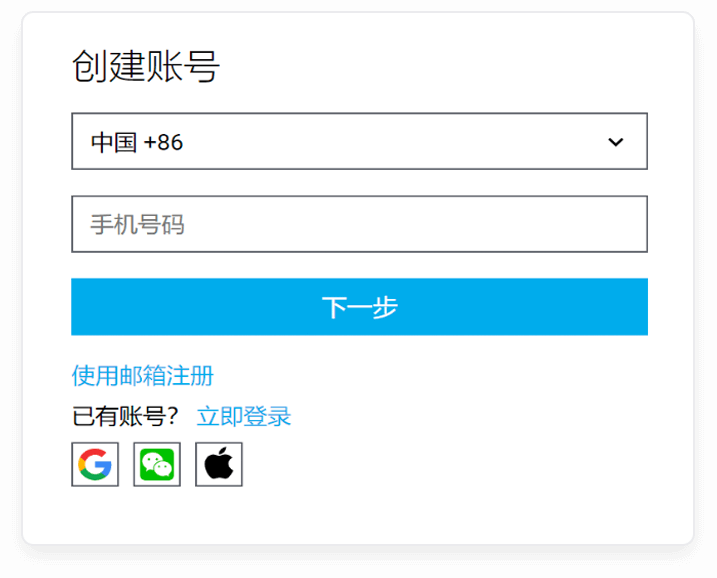 Step 2: Configure the miner and connect the miner to the mining pool
After the sub-account is created, you will see a miner configuration sample.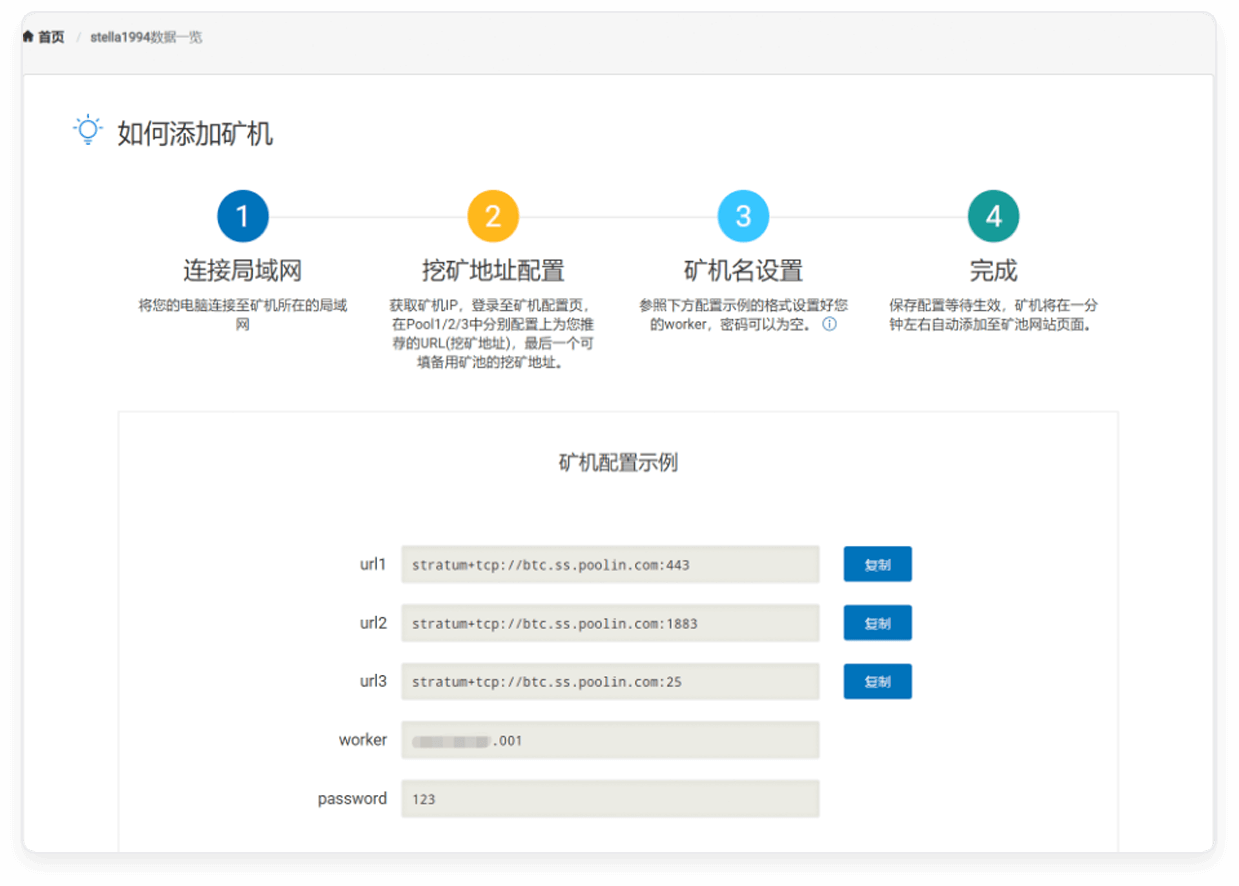 Some miners have the default IP address written on the label, but due to a number of factors, the actual IP address may not be the one indicated on the label. It is recommended that you first connect your computer to the router or switch that the miner is connected to, and then use the IP Scanner to scan the network segment to find the IP address of the miner.
Open explorer (Google Chrome is recommended) and access the IP of this miner (in the case of Ant miner, for example, the log-in and password for the IP are root).

After logging in, click Miner Configuration to configure the URL (mining address), worker (sub-account.miner ID) and password. When you are completed, click Save & Apply in the bottom right corner to save your configuration information.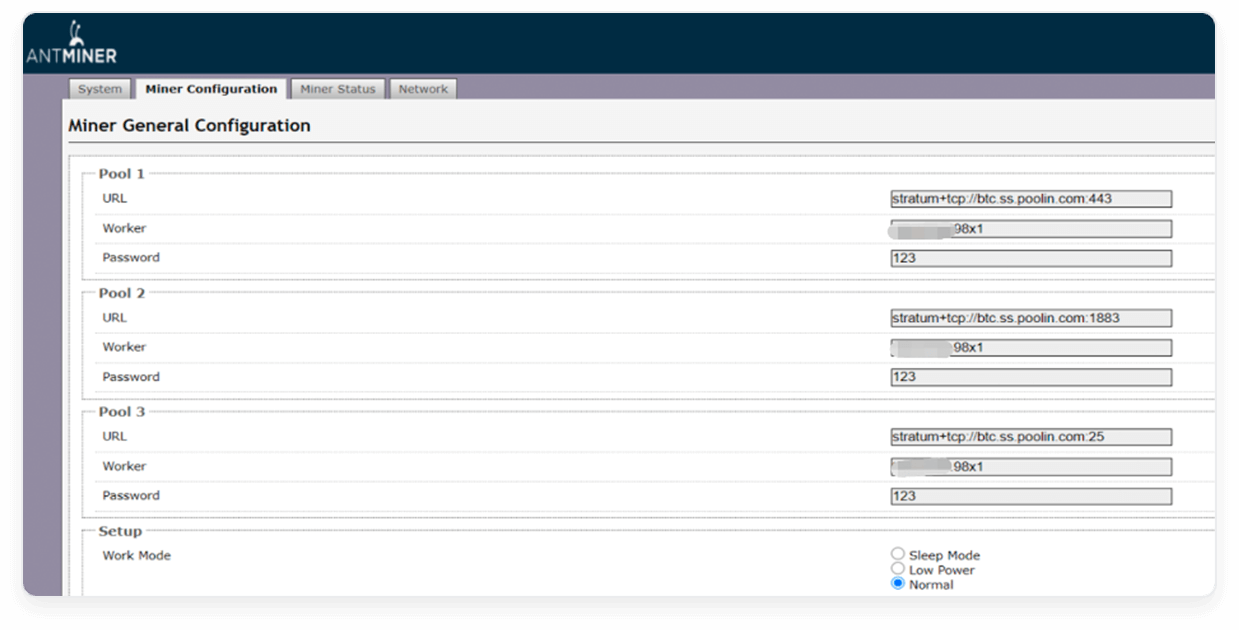 The meaning of each miner configuration parameter is as follows:
* URL:The mining mddress. Please fill out the Poolin Mining Pool Bitcoin mining address in the following order.

URL 1:

stratum+tcp://btc.ss.poolin.com:443

URL 2:

stratum+tcp://btc.ss.poolin.com:1883

URL 3:

stratum+tcp://btc.ss.poolin.com:25

* Worker:"sub-account.miner Name" (A sub-account is the sub-account of your Poolin Mining Pool, the name of the miner can be the combination of any digits and/or letters).

For example, if your Poolin Mining Pool sub-account name is poolin, the name of worker could be filled in as poolin.001.

* Password:any content is fine
Step 3: Check mining status
Confirm the background status of the miner: after the miner is connected to the mining pool, you can see the hashrate, miner uptime and other data in the background page of the miner.
Poolin Mining Pool status confirmation: after the miner is connected to the mining pool, you can enter the Poolin Mining Pool sub-account to view data such as hashrate, miner quantity as well as mining revenue.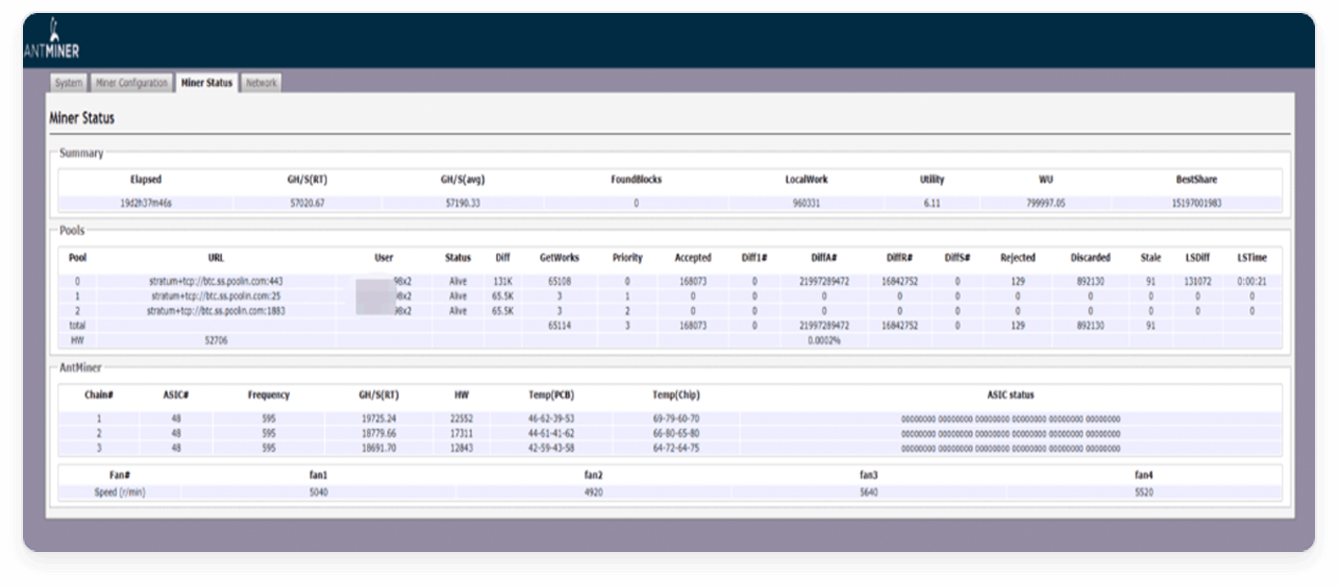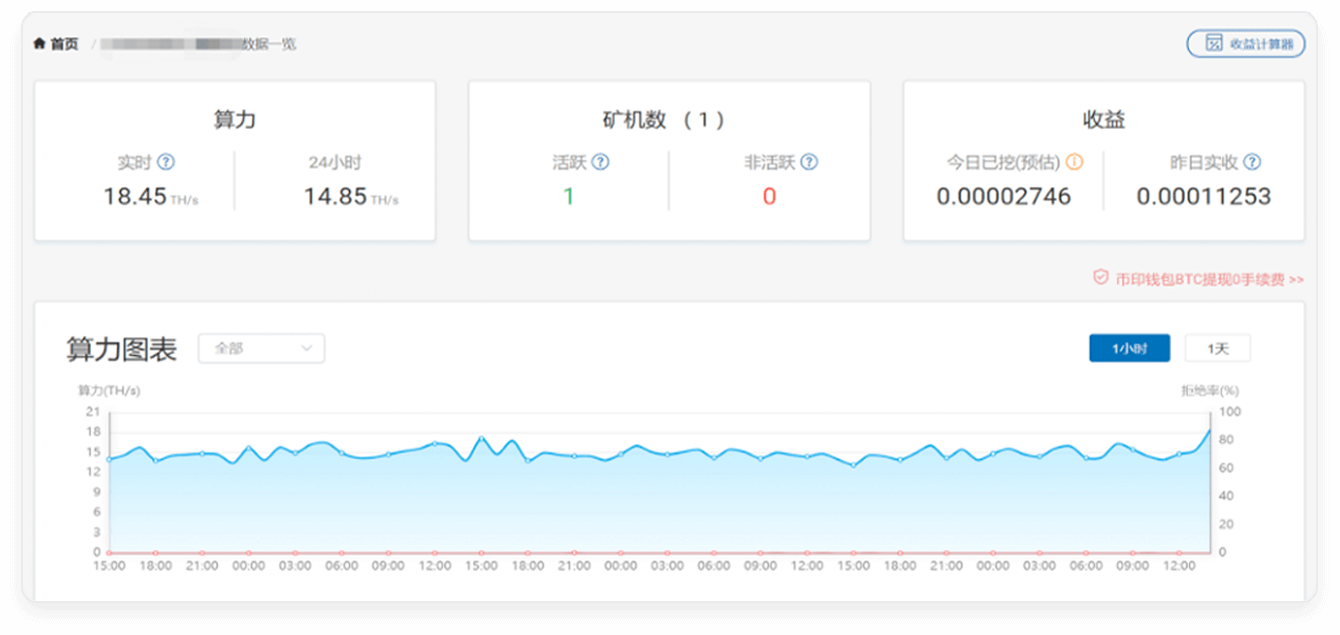 Step 4: Enter or change payment address
The payment address, which is the address of your wallet that you will use to receive mining revenue, can be set either at the time of sub-account creation or after sub-account creation. If you set up your payment address at the time of sub-account creation, your address will take effect immediately and Poolin Mining Pool will pay you the mining revenue the following morning.
If you set up your payment address after the creation of your sub-account, the effective date of your new address will be delayed,i.e. the revenue payment will be suspended for 48 hours and the payment will be processed on the next payment time
We recommend that you use the secure and efficient Poolin Wallet to receive mining revenue.(https://poolin.fi/)。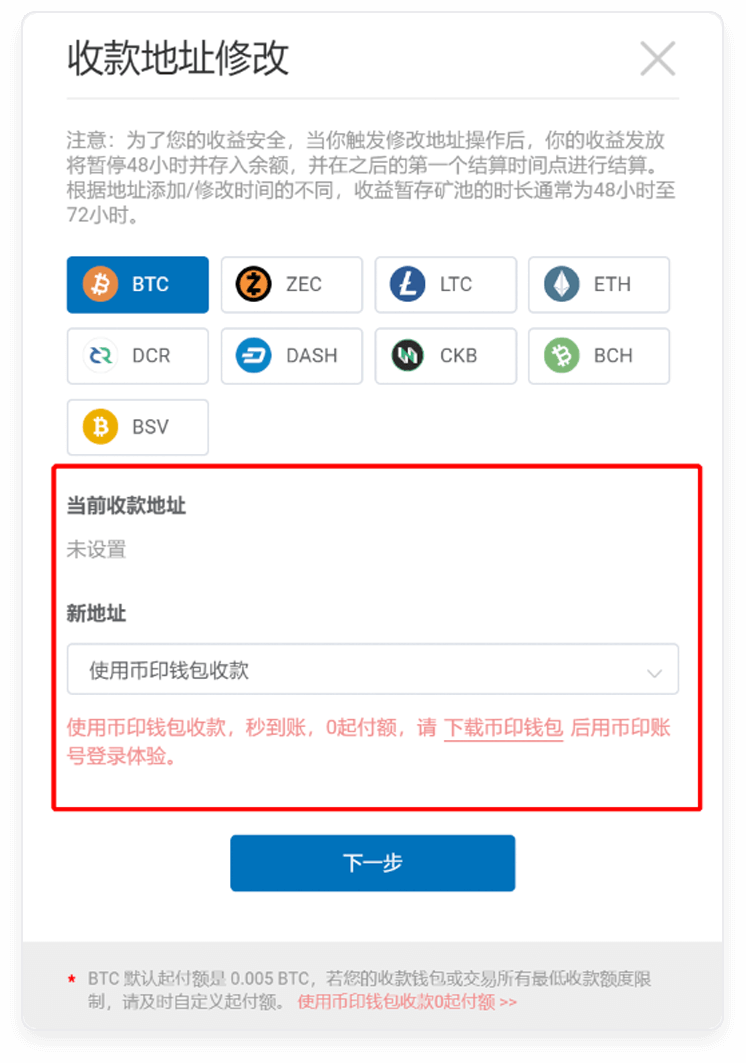 Happy mining with Poolin.com!