Make the World A Better Place Through Decentralization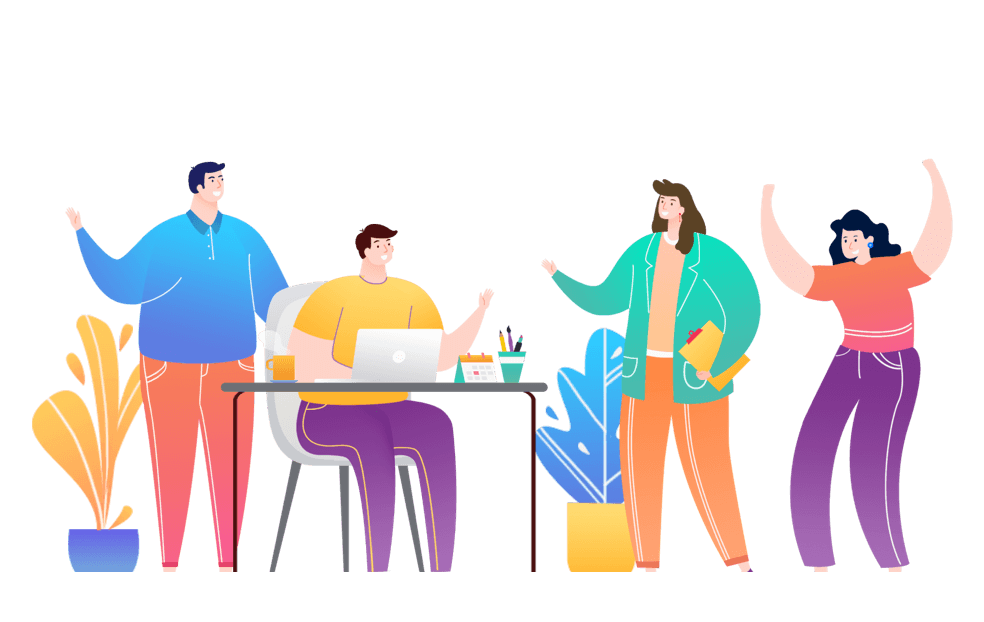 About Us
As an industry-leading global enterprise, Poolin (Poolin.com) is committed to building the cornerstone of trust in the digital economy and becoming a one-stop solution provider of blockchain technology services. We provide the highest quality infrastructure solutions, software management systems, financial products and services, and provide top one-stop cloud computing services to customers around the world.

Poolin is actively building a highly diversified blockchain ecosystem to provide integrated and comprehensive solutions to our global customers. Our business includes: the development of digital currency software systems (Blockchain Explorer, cloud computing task issuance processor, cloud computing data storage system, etc.) and including blockchain infrastructure services (the development and construction of global intelligent data center). At the same time, since its inception, Poolin has been actively developing and pioneering blockchain technology products and has incubated its own brands such as Poolin Mining Pool (ranked #1 in the world by BTC/LTC/ZEC hashrate), Poolin Financial (operated by Poolin Singapore), Poolin Data Center, and Poolin Mining Investment. Since its inception, Poolin has focused on the development of blockchain technology applications and asset digitization and has been actively contributing to the blockchain ecosystem based on its two core competencies of "blockchain technology" and "financial technology".

As an industry-leading global company and multinational team, Poolin vision is to recruit cutting-edge talent to influence future blockchain technology innovation. The core members of Poolin are all blockchain industry veterans, early investors and pioneers with more than 7 years of experience, who have worked in major global blockchain technology companies and have a wealth of resources in the digital currency industry, and have graduated from the University of Chicago, The Chinese University of Hong Kong, Peking University, Renmin University of China and other top universities in the world.
Headquartered in Hong Kong, Poolin has independent offices in Beijing, Chengdu, and Changsha, China, Berlin, Germany, and Singapore.
Our Vision
Make the World A Better Place Through Decentralization
Committed to building a more prosperous blockchain ecosystem, Poolin continues to expand the technological boundaries of blockchain to create the cornerstone of trust in the digital economy and make the world more efficient, convenient, secure and better because of blockchain technology.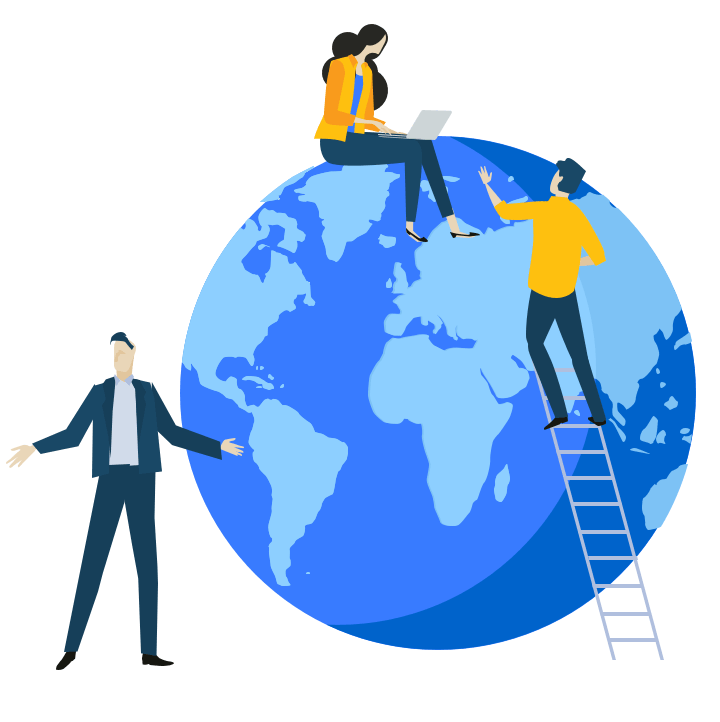 Our Mission
Become a Blockchain All-ecological Comprehensive Service Platform.
Poolin embraces the tide of digital economy in the changing times, adheres to technology-driven, constantly improves the industry layout, accelerates technology and efficiency innovation, and provides users with multi-dimensional, diversified and all-round blockchain ecological integrated services.